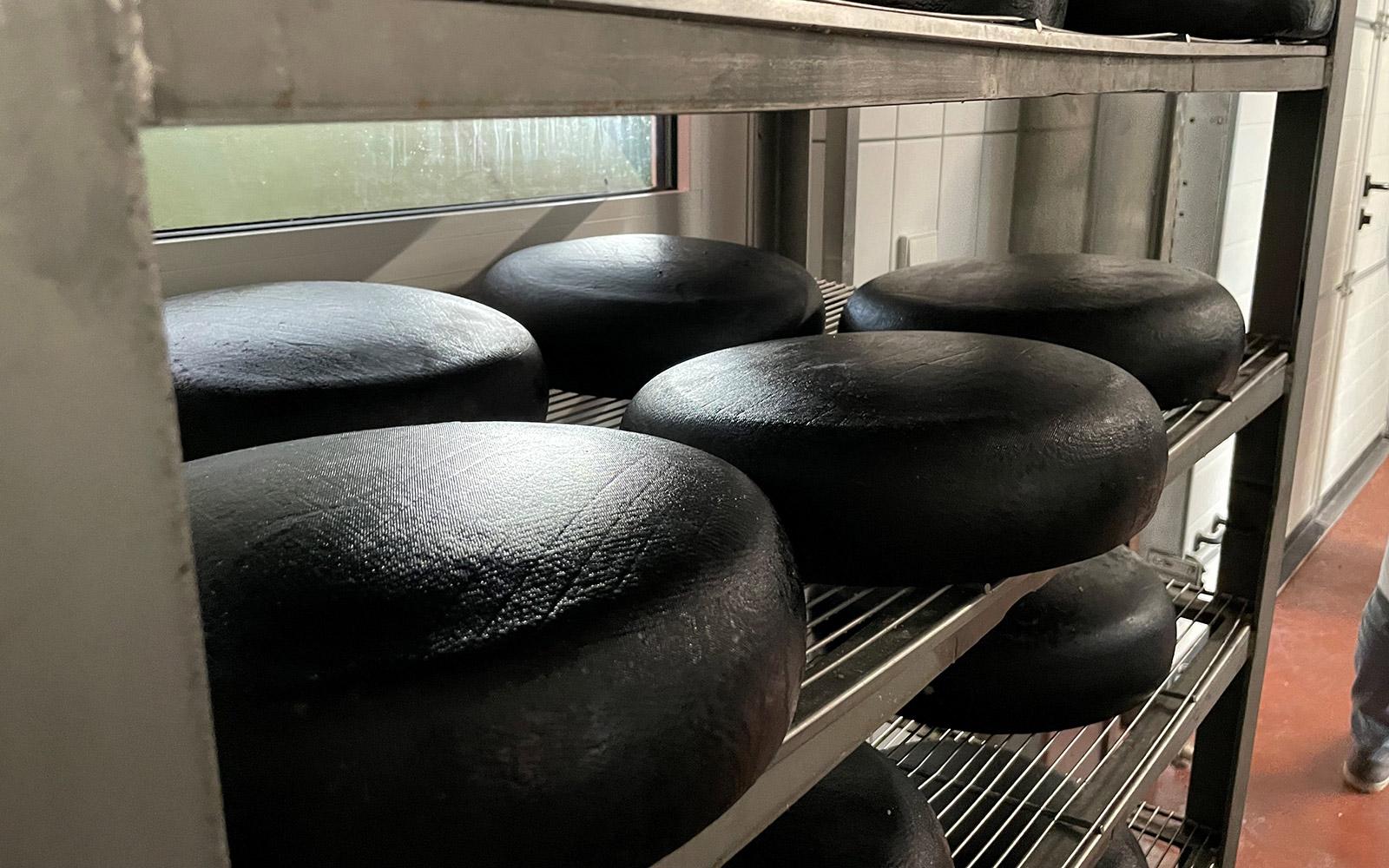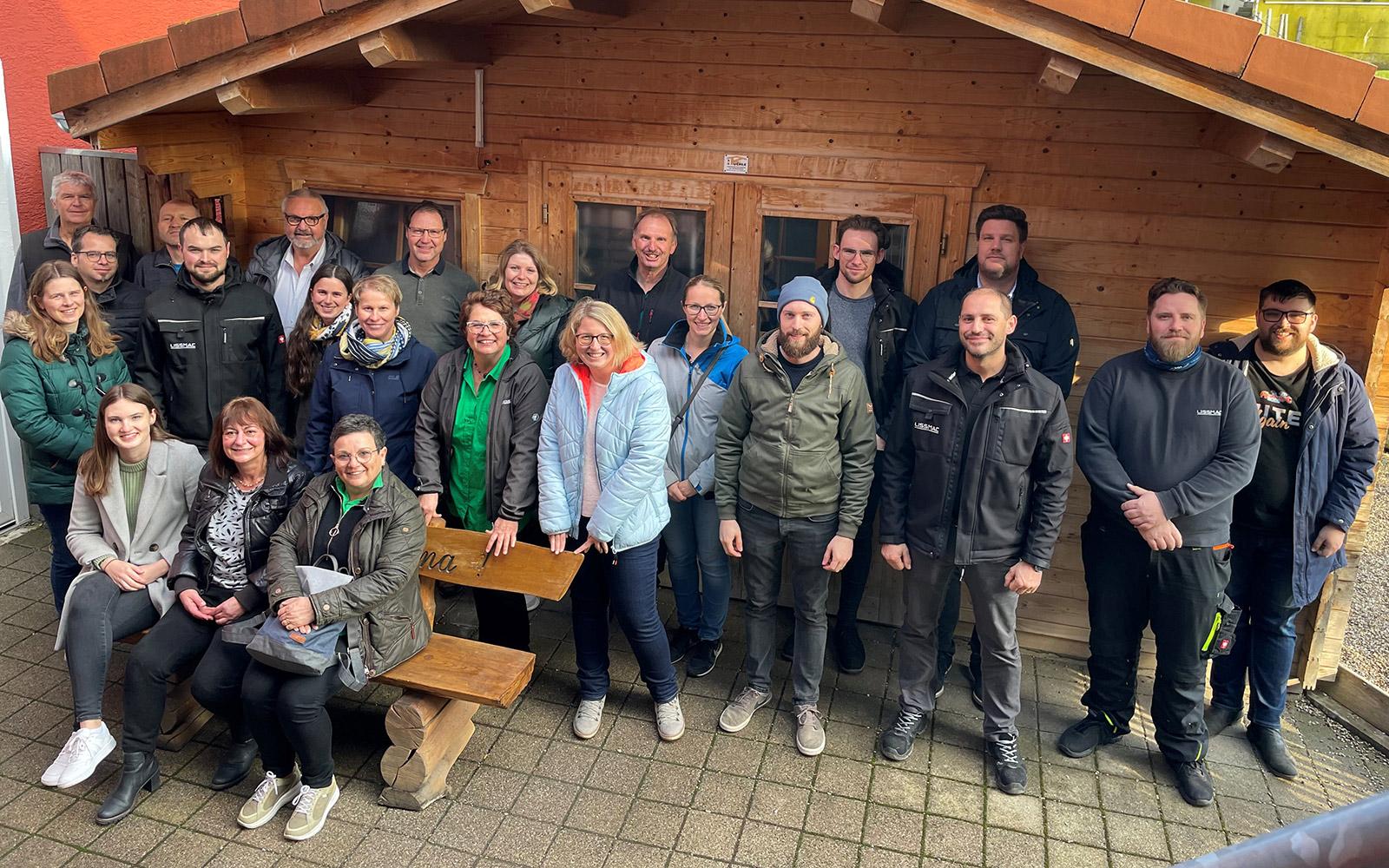 Trip to the cheese dairy Vogler
April 03, 2023
---
If you become part of the LISSMAC team, you can expect not only exciting and varied tasks, but also numerous benefits such as joint activities with colleagues. A career at LISSMAC is fun!
So on Thursday, March 30, 2023, after work, we visited the Vogler cheese dairy, the best-known cheese dairy in the area. After we were all dressed in hair hoods and coats, we were given a tour by the cheesemaker himself. He initiated us into the secrets of cheese making and explained the production and storage process of cheese. We learned more about the differences between hard, semi-hard and soft cheese and were then allowed to taste the different varieties. In total, about 20 different varieties are produced, depending on the season! From mild to spicy, there was something for every taste. So in the comfortably furnished Sennerstüble a common get-together was guaranteed.
As always, it was a successful excursion, so that we are already looking forward to the next joint activity with our colleagues.
If you would like to be part of our team, apply now!